New Album Teaser!
Dec 16 2013
As our new album edges closer to release, we'd like to share a brief preview of a few tracks with you. Shot at practice, in the studio and in various locations in Bowling Green over the past year, the video reveals a sneak peek of two brand new tracks: "Be Brave" and "Lorena". "Be Brave", the album opener is an epic battle-cry of a song we can't wait to reveal in full. "Lorena" is a folky late night confessional we know your sure to love. The video is bookended with our latest single "Waves" download here for free. Stay tuned for more updates. 2014 is looking to be a very exciting year.
-Love
Sleeper Agent
NEW SHOWS!
Dec 12 2013
NEW SHOWS! Prior to our tour with New Politics, we are kicking off the new year with shows in Oklahoma City and Little Rock. Tickets go on sale tomorrow!
LA and NY Are Sold Out!
Dec 11 2013
There's been a few changes to our upcoming tour with New Politics.  LA and NY are sold out! get tickets to santa ana before they go also. Check out the update here.
Download "Waves" For FREE
Dec 03 2013
Our new single "Waves" is now available to download FOR FREE! Click here to get it while you can!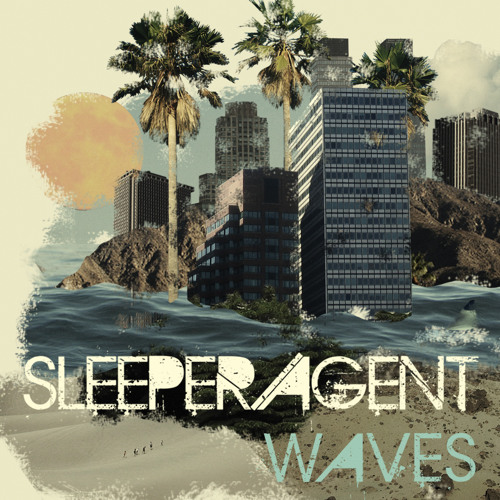 Stream "Waves" on Rollingstone
Dec 02 2013
"WAVES", the first single off our new album is finally here. Check it out over at Rolling Stone.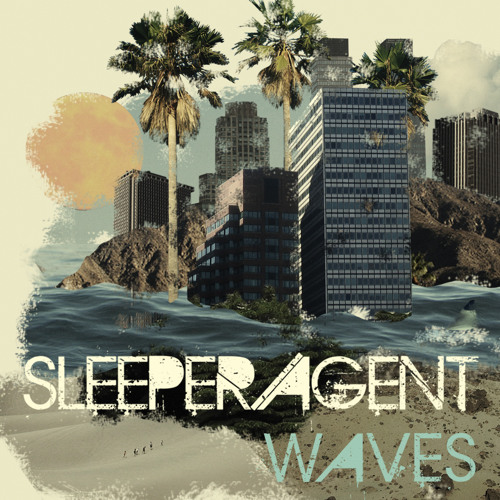 New Music Coming Soon!
Nov 29 2013
We've been keeping our new songs under lock and key, but not for long. Keep your eyes peeled and your ears on the ready, for something is coming. Soon.
Nov 26 2013
We've returned to ATHENS! Come out to the Green Room. $5. DOORS: 9PM. SHOW: 10PM. 21+ w/ Concord America and SHEHEHE . "Let's get weird!"
Starting Our Fall Tour
Nov 21 2013
We're starting our fall tour tomorrow in Nashville with The Weeks at Mercy Lounge as we make our way to The Stuffing in Atlanta. Buy your tickets for all the dates in between at http://www.sleeperagentmusic.com/tour/
Nov 22 Mercy Lounge – Nashville, TN
Nov 23 Bottletree Cafe Birmingham, AL
Nov 24 New Brookland Tavern – West Columbia, SC
Nov 26 Green Room – Athens, GA
Nov 27 The Stuffing – Atlanta, GA
LA + Santa Ana Tour Dates
Nov 11 2013
To some of our friends on the West Coast who felt left out when we first announced our tour dates with New Politics, we're happy to announce shows in both LA and Santa Ana! Check out the dates below!
2/18/14 – Constellation Room – Santa Ana, CA
2/19/14 – Troubadour – West Hollywood, CA